Memorial Live Streaming at St Mary's Church, Putney, London
We're proud to offer professional live streaming services for memorial events, focusing on connecting families during these important moments. Our recent services at the historic St Mary's Church in Putney, London, are a testament to our commitment to quality and compassion.
St Mary's Church, Putney: A Historical and Architectural Marvel
St Mary's Church, an Anglican church located beside the River Thames and near Putney Bridge, has been a centre of Christian worship since the 13th century. The church, Grade II* listed since 1955, is not just a place of worship but a site of historical significance, having hosted the Putney Debates on the English constitution during the English Civil War in 1647. The current building, largely reconstructed in 1836, retains elements from medieval times, including the 15th-century tower and parts of the nave. It also houses the early 16th-century Bishop West Chapel, a fine example of religious architecture.
Reviving from Ashes
In 1973, a devastating arson attack left much of St Mary's Church gutted. The restoration, completed in 1982, brought about a significant change in the church's interior layout. The altar was repositioned to the northern side of the nave, a unique architectural feature post-restoration​.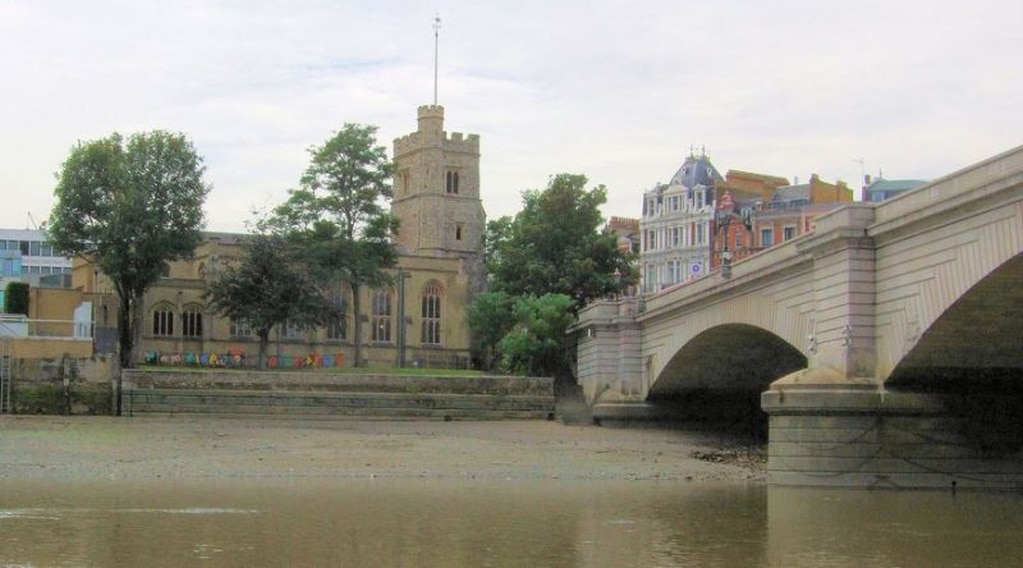 Modern Adaptations
St Mary's Church has continued to evolve, with a new extension, the "Brewer Building," added in 2005. This addition demonstrates the church's commitment to blending historical significance with modern needs.
The Parish of Putney
As part of the Parish of Putney, St Mary's Church plays a vital role in the local community. The parish, which is within the Wandsworth Deanery, the Kingston Episcopal Area, and the Diocese of Southwark, reflects a strong community spirit and engagement in local history and culture.
Memorial live stream St Mary's Church Putney
Our memorial live streaming services at St Mary's Church in Putney, London, are designed to honor the rich history and architectural beauty of this venerable site. By choosing Funeral Filming, families can trust that their memorial service will be handled with the utmost care, respect, and professionalism.
Memorial live stream St Mary's Church Putney is just one of the hundreds of live streams we have filmed all over the UK.