St Marys Westwell Funeral Streaming Ashford Kent
We offer professional live streaming services for funerals, focusing on connecting families during these poignant moments. Our recent Funeral Live Streaming  at St Mary's Church Westwell Ashford the tranquil village of Westwell, highlighted our capabilities, particularly with a ceremony at the historic St Mary's Church.
St Mary's Church, Westwell: Streaming with Reverence
The funeral service at St Mary's Church, nestled in the scenic countryside of Westwell, was live-streamed with the utmost respect. This picturesque location, steeped in history and surrounded by the natural beauty of Kent's landscapes, provided a serene backdrop for the memorial service. Our technology enabled those who couldn't physically attend to feel part of the ceremony, bringing comfort and solace to distant family and friends.
Funeral Director Country Funerals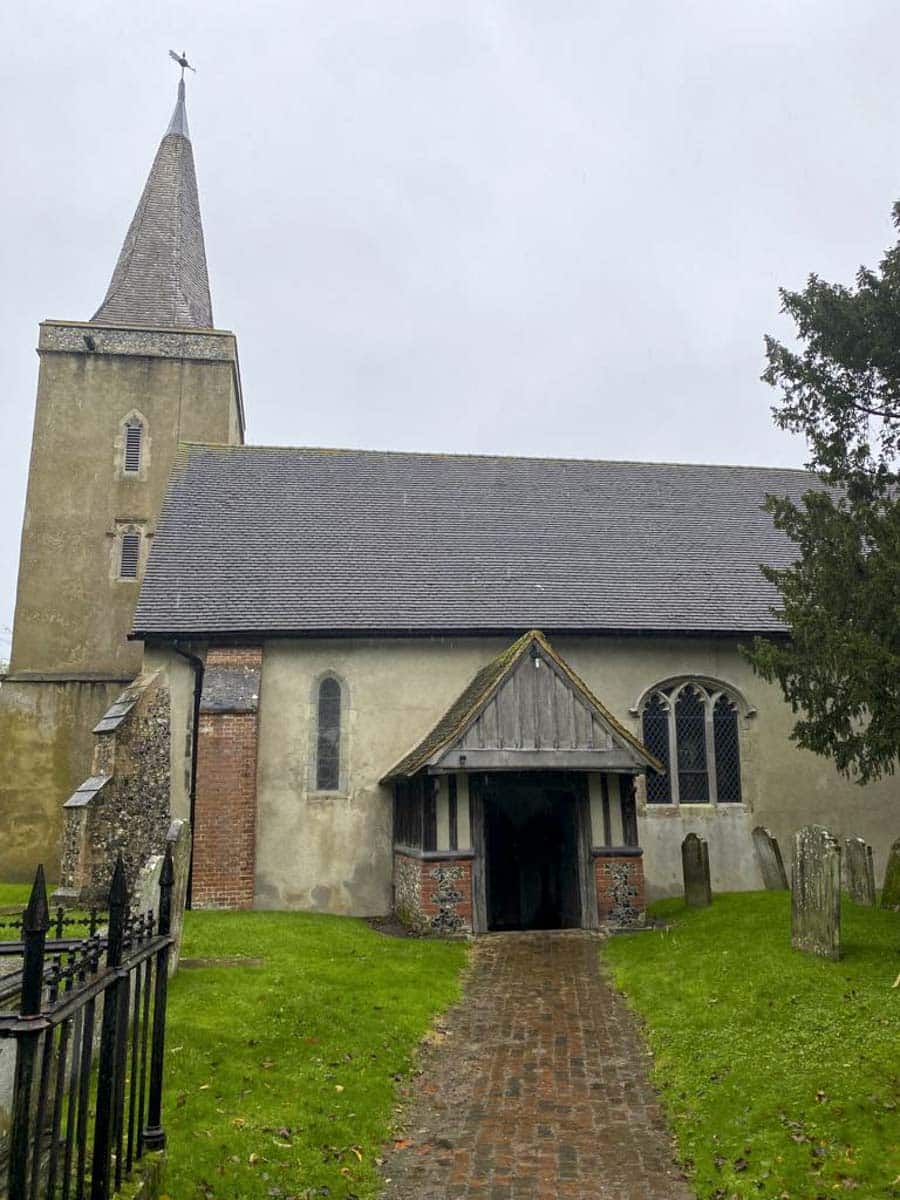 The Streaming Experience
We ensure that each live stream is carefully tailored to reflect the unique preferences of each family, capturing the essence of the service at St Mary's Church and honouring the memory of their loved ones in a manner befitting the serene setting of Westwell.
Our commitment to providing high-quality live streaming services in Ashford, particularly at St Mary's Church in Westwell, demonstrates our dedication to helping families come together during significant life events, ensuring every memory is honoured and every farewell is deeply felt.
Funeral Live Streaming St Mary's Church Westwell Ashford